Angola's Unfinished Land Reform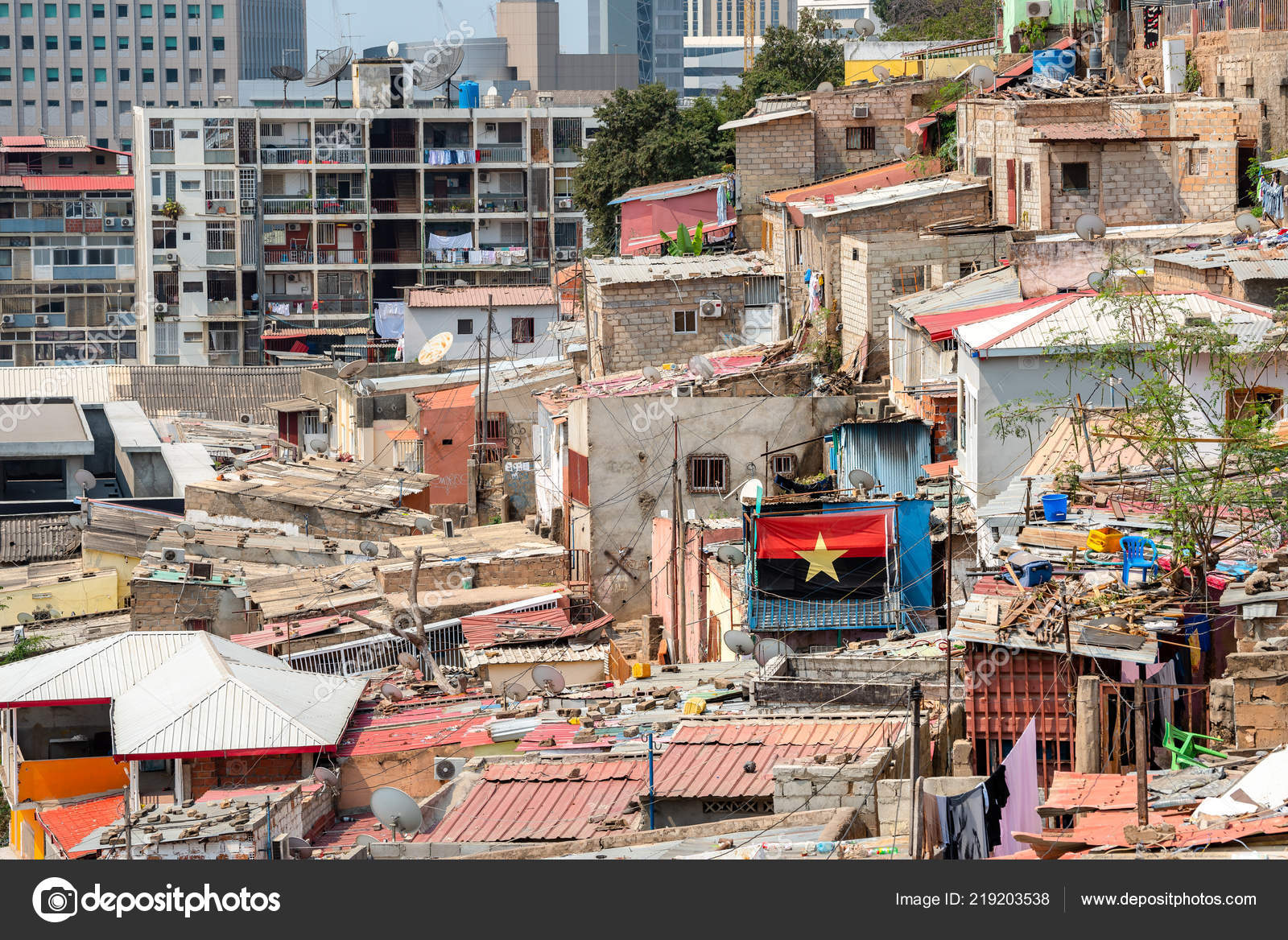 Angola is currently undertaking major governance reforms that will devolve power and decision making to municipalities and lead to the election of the country's first local councils. (Angola's first Municipal elections were to be held in 2022, but may be delayed given the excuse of the Covid-19 pandemic.) A key to municipalization will entail decentralizing the management of land.
It will be necessary to build the capacity of local administrations and local communities to strengthen family land tenure and protect the rights of women. Civil society organizations are working to influence public policy through the government's National Land Commission. They promote land policy reform that addresses contradictions between formal, informal and customary tenure, which have led to conflicts and inefficiencies. Women's status under customary rules is a principal contradiction that needs to be addressed.
Angola has inherited a complex set of landholding and land-use practices from its colonial past. Years of armed conflict and forced migrations have led to the massive urbanization of 67% of the country. Despite the assertion that the Angolan state is the original owner of all land, until recently, legislators have demonstrated a consistent tendency to contain or circumscribe the land rights of the country's peri-urban populations and rural poor, and to divert land resources into the hands of a few.
Current Angolan municipalization reforms present a unique opportunity to affect local practice on how community and individual family land tenure is administered and protected. Reforms approved since the 2017 elections that are still to be implemented across the country involve the election of municipal councils "Autarquias."
Local administrations and elected municipal councils will have new powers to plan and manage lands in peri-urban districts up to 5 hectares and rural concessions of up to 1,000 hectares. For the first time, elected municipal councils will provide democratic oversight to land allocation and management. Already legislation, published last year, will permit local municipalities to finance themselves and invest in the provision of basic urban services through real-estate taxation. New legislation, when implemented, will give municipalities the means of land-value capture (that is, collecting, for the public good, the increased value of land resulted from rezoning) in their jurisdiction once it is registered and its management regularised.
Civil society's defence of communities' land rights has been partially accommodated in the draft land reform legislation circulated for consultation, only recently, in early July 2021. Aside from strengthening powers of local administrations, the draft reform broadens the earlier recognition of "customary land tenure" with a new definition of the rights of "local communities."
Traditionally "customary law" imposed tenure practices, arbitrated by traditional chiefs, that often prejudiced women as household heads and denied them the right to inherit land. The proposed law's dispute-resolving provisions, while encouraging local arbitration, give statutory legal protection, such as the gender-friendly "Family Code" precedent over customary law and give women recourse to the courts.
The new law will recognize the "land-use rights" of families who make up local communities and prohibit this land from being sold or offered by the government as a concession to other parties. Community tenure will be recognized and "titled" as an inherent right of "use and occupation," rather than a grant or concession acquired from the government. These regulations will help protect communities against land-grabs by urban elites and foreign property investors.
Families within local communities are to be recognized as joint owners of the land, which is to be collectively delineated through a process of participatory mapping. Community delineation has been piloted in several provinces by civil society organizations, including Development Workshop.
The Ministry for Territorial Administration and the Ministry of Public Works and Territorial Planning are adopting a set of land-management and mapping tools for use by local municipal administrations. Civil society has successfully demonstrated and advocated the adoption of the principles of "social domain tenure model" (STDM) and a requirement to include the wife`s or partner's co-signature on property documents that will form the basis of the National Territorial Information System (SAGIT) to be managed by municipalities.
Advocacy work is still required by civil society organizations to combat gender inequality and raise public awareness on the rights of access to the land, housing and livelihoods. A participatory framework for planning land use needs to be promoted to accommodate the diverse interests of different groups using the land, thereby preventing potential conflicts.
However, community land rights do not necessarily provide the same protection to the many small-holders and family agricultural producers who consider themselves the "individual" owners of their lands that they have purchased or inherited.
The proposed land legislation recognizes only rural lands greater than one hectare, while peasant farmers in central provinces of Angola traditionally hold scattered plots distributed in small, irrigated river-basin gardens and dry-farmed lands for growing staples that individually are often smaller than a hectare.
The major challenge for the advocates of reform is the exclusion, in the proposed law, of the urban poor living in peri-urban areas around Angola`s cities. Most urban families have migrated to the cities during or since the war that ended twenty years ago. They bought or were given land, where they built their own housing and accumulated family assets in the form of real property. They account for at least three-quarters of urban families. At least 90% of Angolan families do not have legal documentation for their land and housing, which would protect them from expropriations by government or commercial speculators.
The proposed new law continues to disenfranchise low-income families in informal settlements, many of whom have lived in their houses for generations. Even the purchase of land and its occupation "in good faith" under what the Angolan Civil Code traditionally designated as "usucapião" confers no rights of tenure under the proposed new law. (Usucapião, or adverse possession, of land for more than ten years was legal under the Angolan Civil Code until prohibited under the 2004 Land Law.) It criminalizes what the new law identifies as the "illegal occupation" of land belonging to the state. The potential criminalization of the vast majority of both urban and rural undocumented land holders de-legitimizes the law and makes its implementation untenable.
Civil society needs to ally itself within the governance reformers who support decentralization and local democratization. Municipalities will only be able to finance themselves if the land within their boundaries can produce a regular income.
At present, due to the lack of registered and legalized land and houses, taxes are paid on less than 5% of existing properties. Municipalities will need to exercise their new responsibilities to cadastre properties and, in turn, regularize their constituents` tenure, in order to build a viable tax base.
The new land law will need to be revised to facilitate and simplify the legalization and registration of Angola`s approximately five million urban properties. In May of 2021, the Justice Ministry announced its commitment to register almost three million of these by 2025. To meet Angola`s governance reforms` fiscal, legal and democratic objectives, the new Land Law must be revised to re-introduce the right of secure tenure through occupation in "good faith." The legislation must be further reformed to de-criminalize the millions of poor and other urban residents who have been denied the opportunity to legalize their land and housing.
Photo: City view of slums and high-rise buildings in capital city of Luanda, Angola, the most-expensive city in West Africa. Source: mbrand85.